The Weather Report – by the 2 year old son of FITMOM creator, Andrea Page

Raining X 5
Snow X 3
Windy X 5
Blow wind blow!
Thunder lightning X 2
T O R N A DO
Cloudy sunny X 2
Hurricane BLOW!
Upcoming on November 19: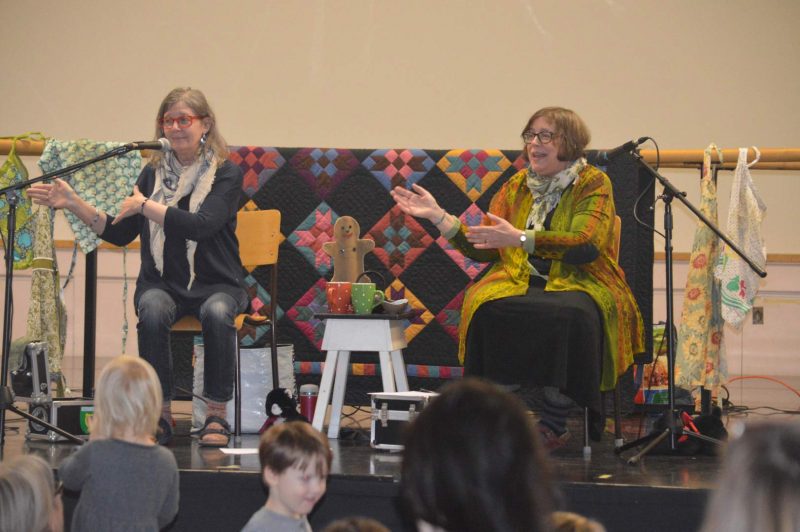 Join our Mix & Stir Family Storytelling Workshop,
Sunday, November 19,
10:00-11:30
at Pegasus Studios!
Learn stories and rhymes for your family fun!
All ages welcome 0-100.
$25 per family.
See poster on our Events Page!