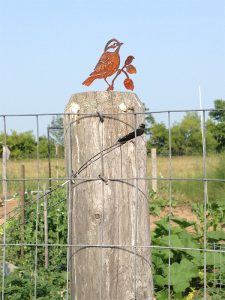 Hello everybody and how are you?
We have news: 
Our new 2016-2017 schedule for Lullabies & LapRhymes is now posted at www.sallyjaeger.ca!
Please check it out and spread the word!
More news: 
Lullabies & LapRhymes is now offered in 4 week sessions at our 3 store locations – details on our website:
Baby on the Hip, 969 Queen St. E. near Carlaw
Silly Goose Kids, 2054 Danforth, at Woodbine
Mabel's Fables Children's Book Store at 662 Mt. Pleasant Rd, below Eglinton
And even more news:
Expectant parents are welcome to start Lullabies & LapRhymes before baby's arrival!  Imagine the joyful comfort of entering the world to the soothing sound of your favorite Lullabies and LapRhymes!
Sign up for one or more sessions!  Visit us to try a class!  Get your baby's library card and borrow our resource cds & dvds from your local library!!!!
To quote our friend Dave Page, Early Literacy Specialist at The Macaulay Child Development Centre, "Make time for rhymes!  Make time for rhymes!"